Optimize Facebook video ads to ensure that they steal the show. Here is a research-based to-do list that includes the best practices of Facebook video ads.
Step 1
Put the most important information first. Today, an average human's attention span is only 8 seconds. So, place your campaign's main idea at the beginning.
Step 2
Make the video shorter than 15 seconds. 6-second clips are particularly effective and have a high completion rate. Here is a cool example from Sight Words and a quick iPhone 12 ad.
Step 3
Keep an eye on the KPIs. Whether the goal is to introduce more people to your brand or increase the number of downloads, the results of the video campaign have to align with the core objective.
Step 4
Come up with a catchy and informative headline that has not more than 6 words.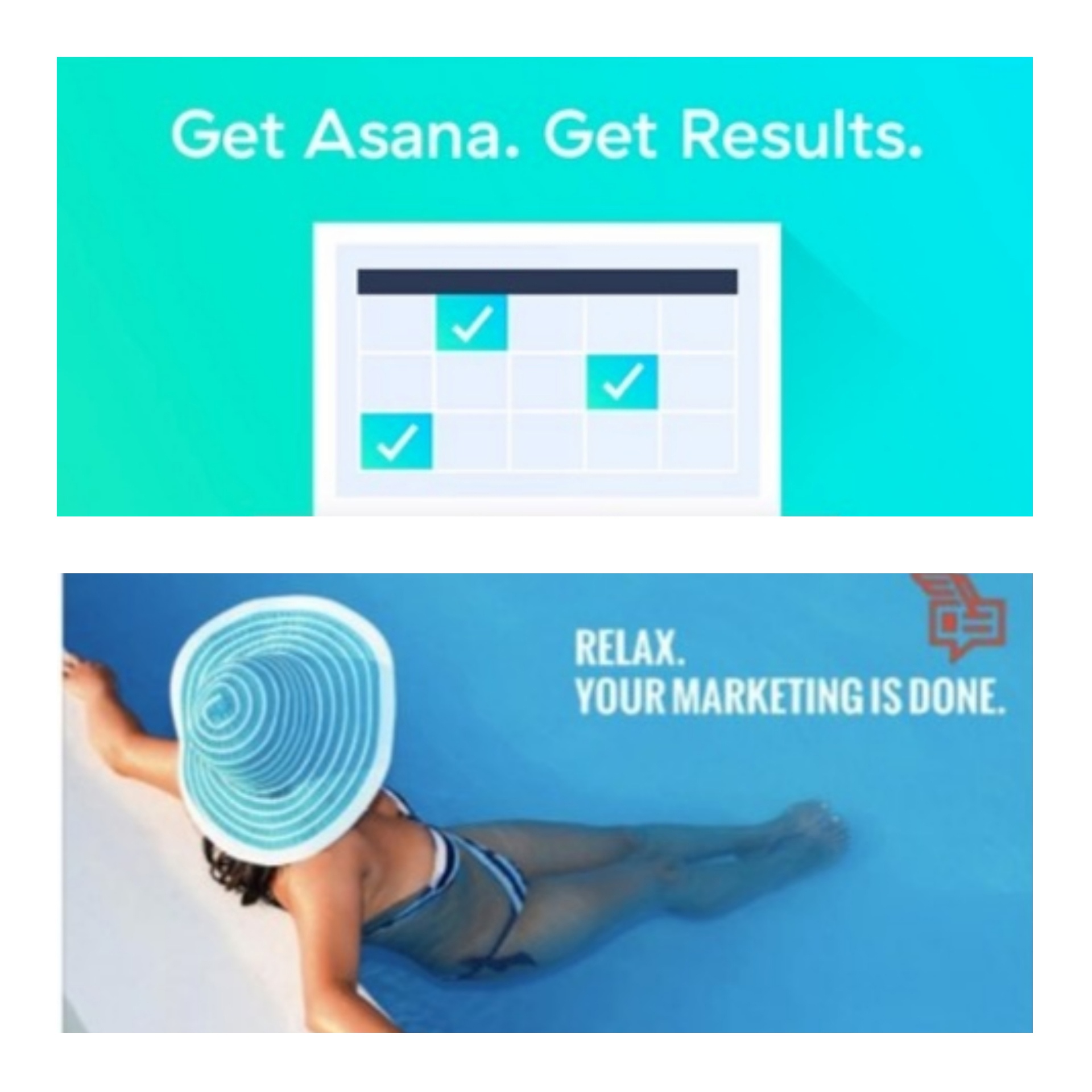 Step 5
FB lets you define the location, age, sex, language, interests, shared connections, and secondary dimensions. Use the opportunity to reach your target audience and get even more relevant responses.
Step 6
Your content has to be understandable in sound-off mode. 85% of Facebook video advertisements are played without sound. Add captions. Take a look at this Colgate clip. Another amazing example where Harrison Ford is trying to figure out what Alexa wants from him.
Step 7
Format the clip according to the guidelines. For example, the ratio should be 4:5. Check all the metrics in the ads guide before launching your campaign.
Step 8
Call-to-action
Step 9
A vibrant thumbnail with a short phrase will win the attention of the users. Images with less than 20% of text perform better.
Step 10 (extra)
78% of marketers use live streaming platforms on FB. Don't underestimate this feature – go live. It is an immediate way to connect with your audience. Users watch Facebook Live videos 3 times longer than pre-recorded clips. Moreover, broadcasts produce 6 times as many interactions as regular videos and 10 times more comments. Viewers like the exclusivity of content (they are the first ones to see it) and the opportunity to be a part of discussion that's happening right now.
---
Ready to tick all the boxes? Perfomante can help you with a few. Together with the team, you'll come up with an outstanding video marketing campaign. The professionals will create a cool Facebook video ad within the shortest time frame. Whether you have been imagining a 3D clip or a video based on UGC – Perfomante is here to bring your FB ad dreams to life 😉